The Complete Microsoft Office Certification Bundle
What's Included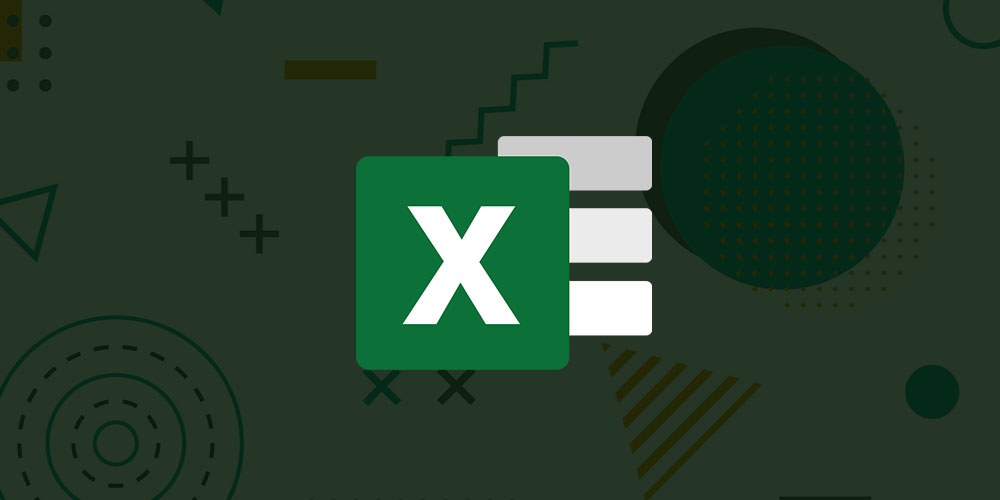 $995.00

Value
Microsoft Excel for Beginners
1337 Institute of Technology
Experience level required: All levels

Length of time users can access this course: 12 months
Course Curriculum
36 Lessons
Module 1: Getting Started

Lesson 1: Course Introduction and Agenda

Lesson 3: Using the Ribbon

Lesson 4: Spreadsheet Terminology

Lesson 5: Overview of the Excel Interface

Lesson 6: Workbook and Worksheet Views and Zoom

Module 2: Basic Worksheet Skills

Lesson 1: Creating Worksheets and Workbooks

Lesson 2: Using Templates and Importing Files

Lesson 3: Copying and Moving Worksheets

Lesson 4: Selecting a Range, Columns, Rows and Non-Contiguous Cells

Lesson 5: Formatting Cells and Ranges

Lesson 6: Order and Group Cells and Ranges and Using Autofill

Lesson 7: Customizing Options Working with Print and Save Commands

Module 3: Working with Formulas

Lesson 1: Order of Operations and Using Formulas

Lesson 2: Common Functions: AVERAGE, MAX, MIN, COUNT

Lesson 3: Working with Date Arithmetic and Currency Formatting

Lesson 4: Relative vs. Absolute Cell Addressing

Lesson 5: Conditional Logic in Formulas: SUMIF, AVERAGEIF, and COUNTIF

Lesson 6: Format and Modify Text using Formulas: RIGHT, LEFT, MID, TRIM, UPPER, LOWER, CONCATENATE

Module 4: Editing Workbooks

Lesson 1: Deleting a Range and Using Undo and Redo Commands

Lesson 2: Using Cut, Copy, and Using Paste Options

Lesson 3: Using the Clipboard, and Find and Replace Commands

Module 5: Formatting Worksheets

Lesson 1: Inserting, Deleting and Adjusting Columns and Rows

Lesson 2: Changing Numeric Formats Using the Format Cells Dialog Box

Lesson 3: Changing Text Formats and Aligning Date using Borders and Shading

Lesson 4: Using the Format Painter

Lesson 5: Working with Themes and using Cell Styles

Module 6: Multiple Workbooks

Lesson 1: Using the Zoom Feature and Splitting the WIndow

Lesson 2: Tilling Multiple Workbooks, Synchronous Scrolling, and Working with Freeze and Unfreeze Panes Options

Module 7: Protecting Workbooks

Lesson 1: Adding, Hiding, Deleting Comments, and Working with Locking and Unlocking Cell Ranges

Module 8: Printing and Page Setup

Lesson 1: Using Page Break Preview, Print Preview, and Changing Page Orientation

Lesson 2: Changing the Margins, and Adding Headers and Footers

Lesson 3: Setting Sheet Options, Setting Print Titles and Areas Using the Page Layout Tab

Module 9: Charts and Objects

Lesson 1: Creating and Formatting Charts and Graphs

Lesson 2: Insert and Formatting Objects

Lesson 1: Consolidating several worksheets into one

Lesson 2: Creating Tables and Charts

Lesson 3: Working with Formulas
Microsoft Excel for Beginners
1337 Institute of Technology
iCoursetraining specializes in technology training courses by providing online classes for students of all skill levels and experience with busy schedules. Our online classes allow students to take courses at their own pace and schedule with step by step tutorials. Our courses offer high quality video based training presented in an easy to learn format. For more details on this course or instructor, click here.
Description
Microsoft Excel is the premiere software for creating spreadsheets and workbooks. In this beginner course you'll learn how to use Excel to organize an array of data types. Whether you're trying to improve your own personal accounting or looking for a professional career in bookkeeping and data analytics, this course is an essential foundation.
Access 7 hours of content 24/7
Create worksheets, workbooks & learn how to populate cells
Use common functions like Average, Max, Min & Count
Learn how to format worksheets for specific purposes
Discover how to protect workbooks by adding, hiding & deleting comments
Understand the best printing techniques for multiple worksheets
Specs
Details & Requirements
Length of time users can access this course: 12 months
Access options: web streaming, mobile streaming
Certification of completion included
Redemption deadline: redeem your code within 30 days of purchase
Experience level required: all levels
Compatibility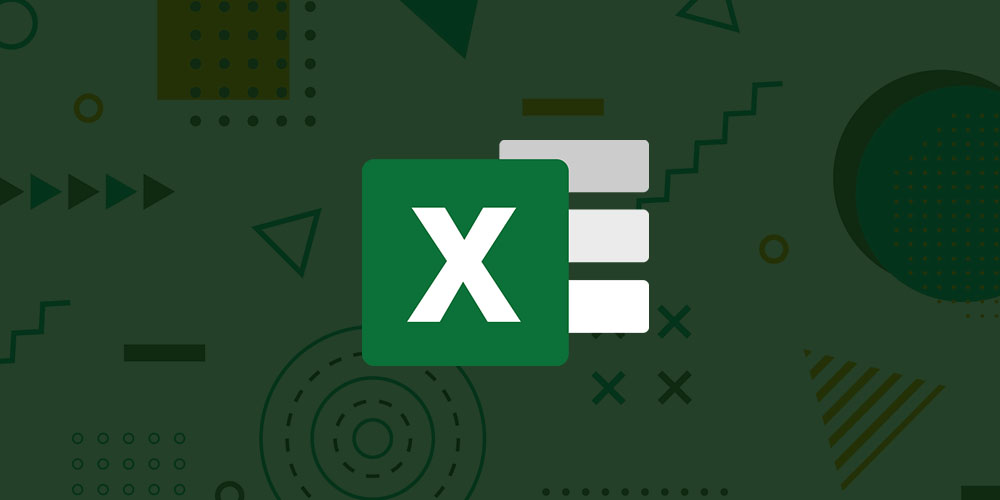 $995.00

Value
Advanced Microsoft Excel Training
1337 Institute of Technology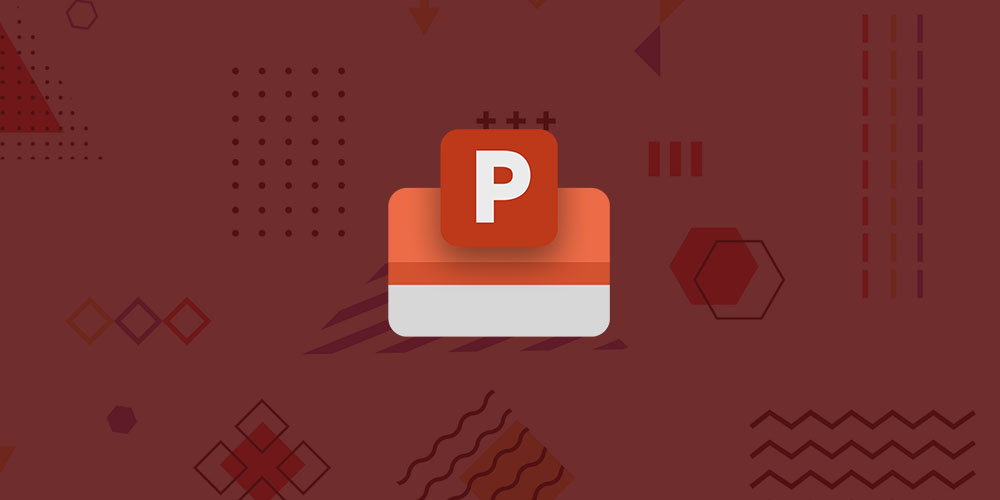 $495.00

Value
Microsoft PowerPoint Certification Course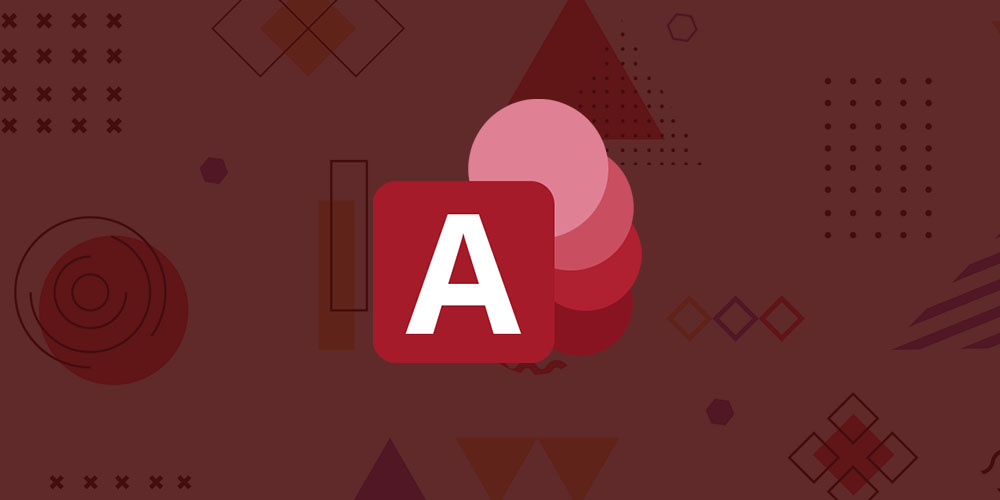 $495.00

Value
Microsoft Access Certification Course
Terms
Unredeemed licenses can be returned for store credit within 30 days of purchase. Once your license is redeemed, all sales are final.